EXCERPT: Pizza was never a trend, but it's a way of life for Europeans. Order your favourite pizza online to get all the nutrients in your diet.
Nothing can match the taste of a charred pizza. It's still one of the best foods people seek out in a new city. The good news is Germany has lots of pizza cuisines with a unique taste for each serving. With the summer touching here again and people locked in their cocoons, it's time to Pizza bestellen online.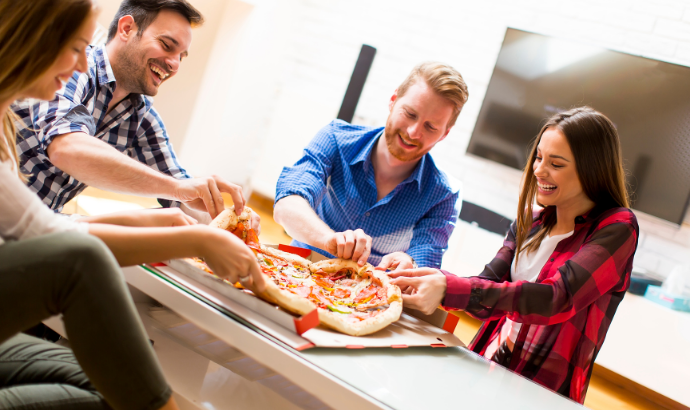 Best Pizzas in Germany
The trendy pizza toppings come and go, but few toppings remain to become the iconic pizzas. These are the pizzas you will see at every pizza corner and on all delivery menus. Here are the three iconic pizzas of all time.
The Italian-style Margherita is the mother of all pizzas. It is a thin crust with lashings of fresh tomato sauce and mozzarella cheese with added basil leaves. These toppings are simple but have the power to be a lofty one. Pizza bestellen and enjoy the pliable yet crisp crust pizza for your food fun.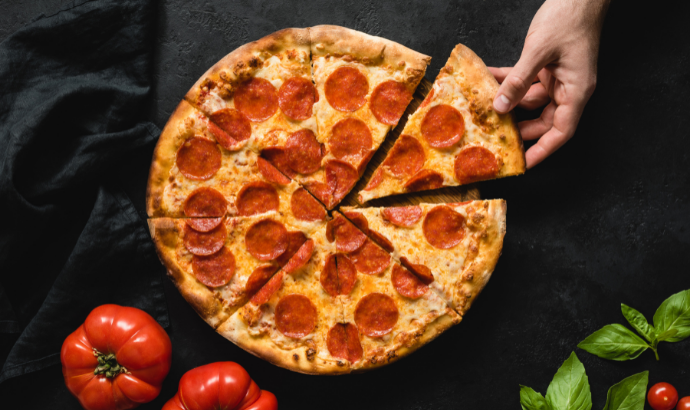 Pepperoni continues to rule the #1 pizza spot for pizza lovers around the world. It even has a rare tapping that resembles the pizza emoji. The salty and spicy taste goes well with the melty and gooey cheese for pizza lovers. You can't resist the crave-worthy and crispy hot pizza coming to your mouths.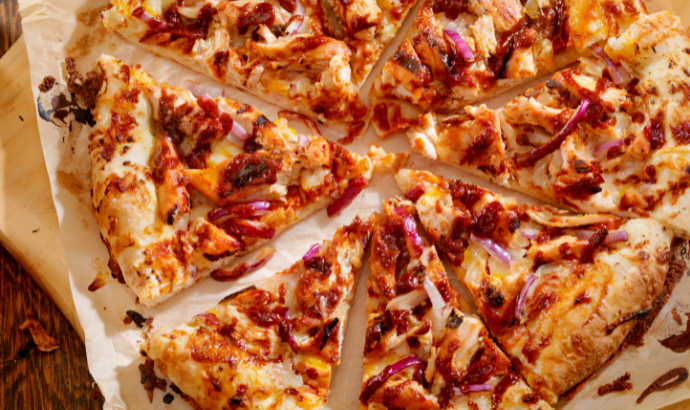 The long-ago invention of the BBQ chicken pizza still holds the same menu to this day. The pizza offers loads of chicken mixed with cilantro, red onions, and Italian cheese baked in BBQ sauce. Pizza bestellen and don't miss the pleasant combo of sweet and savoury flavour in a BBQ chicken pizza.
Be part of the pizza mania and place your favorite orders with Halloessen online pizza delivery. You can't buy happiness. But you can buy pizza, and that's the same thing.